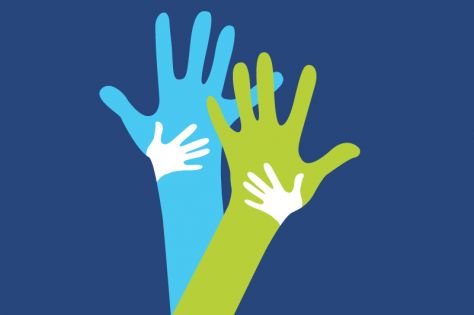 Friday, January 28th
Special Needs Night
5:30pm - 7:30pm
The Family Museum will open its doors after hours for an exclusive event for families with children who have special needs. Tickets are free and will be limited to the first 100 participants. Everyone (including members) needs a ticket to enter. You can pick up a ticket at the Museum, or you can call us at (563) 344-4106 and we can reserve your tickets for the night of the event starting January 10.
We are happy to announce that therapy dogs from the Quad Cities Canine Assistance Network will once again stop by for a visit to Special Needs Night!
The Family Museum has earned certification as a Certified Autism Center! This designation given by IBCCES is awarded to organizations who have completed a training and review process to better serve individuals with sensory needs.