Scout Opportunities at the Family Museum
---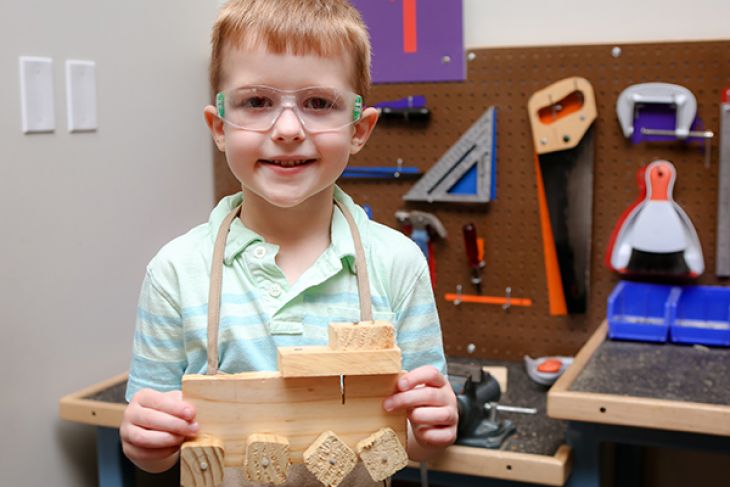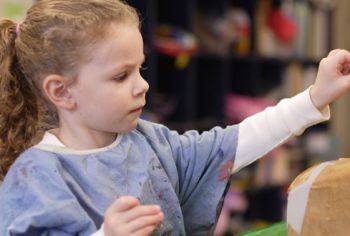 Cub Scout Adventures
Easily complete a fun elective adventure which coordinates with the Cub Scout program advancements! We have something for Wolf, Bear, and Webelos Scouts! Cost is $12 per child; chaperones are free unless using the Museum galleries. Pick one date from the dates provided.
Air of the Wolf – a Wolf Adventure
Tuesdays, October 1, 8, or 15 from 5:30 - 7:30 pm
Saturdays, October 5 or 12 from 1:30 - 3:30 pm
Try some science investigations all about air by making a paper airplane and kite!
Register
Super Science – a Bear Adventure
Tuesdays, November 5, 12, or 19 from 5:30 - 7:30 pm
Saturdays, November 9, 16, or 23 from 1:30 - 3:30 pm
Get ready for some messy and amazing science experiments with color, density, and static electricity.
Register
Engineer – a Webelos Adventure
Tuesdays, December 3, 10, or 17 from 5:30 - 7:30 pm
Saturdays, December 7 or 14 from 2:30 - 4:30 pm
Learn about what engineers do. Think of your own plan and create a project of your own. Maximum 15, 1 chaperone per 3 boys required because of time in the ThinkShop.
Register
Girl Scout Workshops
Cost is $12 per scout, we must have at least 6 scouts registered to hold the workshop (they don't have to be from the same troop), maximum class size is 20, chaperones are free and there must be at least a 1:6 ratio. For questions, call Julie at (563) 344-4170.
Home Scientist Workshop (2020)
Cost $12/child, 1 adult needed for every 6 children
Tuesdays, January 14, 21, or 28 from 5:30 - 7:30 pm
Saturdays, January 18, 25, or February 1 from 1:30 - 3:30 pm
Play with science you would find around the house from chemistry to electricity. Science is fun and maybe explosive?
Register

Space Science Adventure Workshop (2020)
Cost $12/child, 1 adult needed for every 6 children
Tuesdays, February 4, 11, or 18 from 5:30-7:30 pm
Saturdays, February 8, 15, or 22 from 1:30-3:30 pm
Reach for the stars as we investigate the moon, the solar system, and the stars. Help plan a space theme party for your troop!
Register