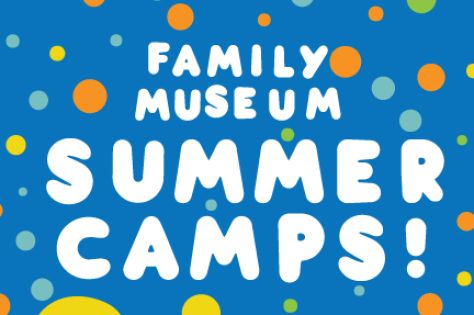 Summer Camp
Moody Blues! Section B - CANCELED
June 13-17, 11:00 am - 12:30 pm
Age: Age 3 by June 1, 2022
Cost: 95.00

Getting frustrated, angry, and sad is a part of life! In this camp, kids will learn strategies to help control their emotions. From deep breathing to mindful techniques, it's never too early to start learning to relax your mind and body and to be kind to others.
Child must be full potty trained. No pull ups please.
Please tell us if staff needs to know something about your child; this might include special needs, allergies, medication, or anything else you think would be helpful.
Please note: summer camp fees do not include admission into the Museum.
Masks are optional for all camps.