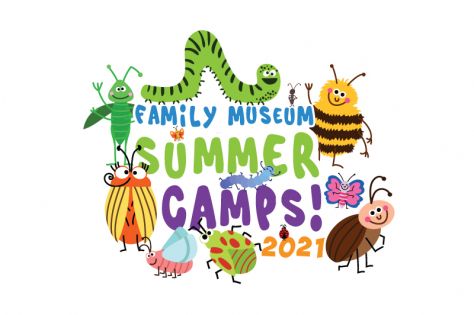 Summer Camp
Pinkalicious!
June 21-25, 9:30 - 11:30 am
Age: 4-5 (Must be age 4 by June 1, 2021)
Cost: 110.00

Pinkalicious and the Pink Drink! Pinkalicious Crazy Hair Day! Join Pinkalicious on her adventures! Make fun art projects, dress up, learn about healthy eating, have a tea party, and end camp with a parade around the Museum! Fun for all! Must be potty trained - NO pull-ups, please. Campers will have a snack during camp. In conjunction with the CDC and the Iowa Department of Public Health, masks are required for all camps. If the guidelines are lifted before the camp is held, you will be notified via email.