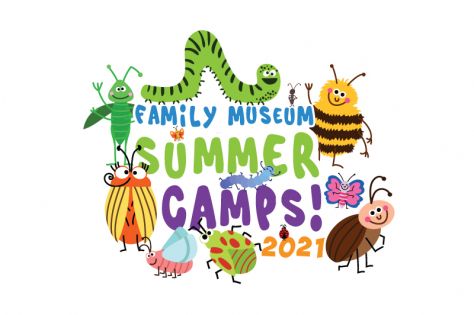 Summer Camp
Pinkalicious!
June 21-25, 9:30 - 11:30 am
Age: 4-5 (Must be age 4 by June 1, 2021)
Cost: 110.00

Pinkalicious and the Pink Drink! Pinkalicious Crazy Hair Day! Join Pinkalicious on her adventures! Make fun art projects, dress up, learn about healthy eating, have a tea party, and end camp with a parade around the Museum! Fun for all! Must be potty trained - NO pull-ups, please. Campers will have a snack during camp. Masks are optional.