Impact the lives of children and families in the Quad Cities.
---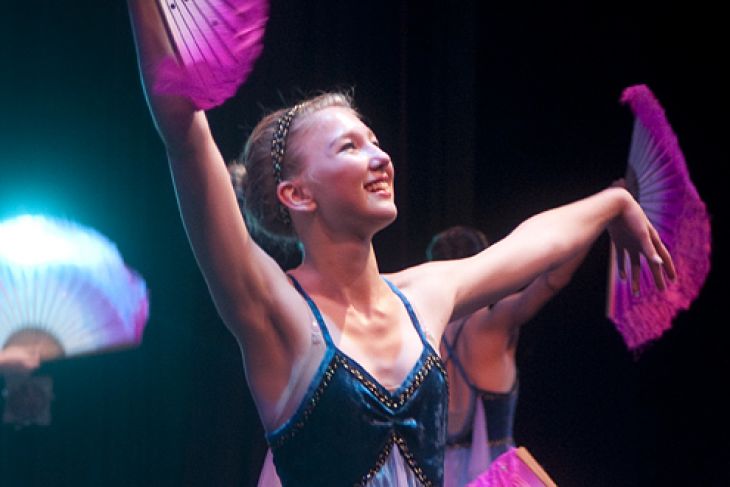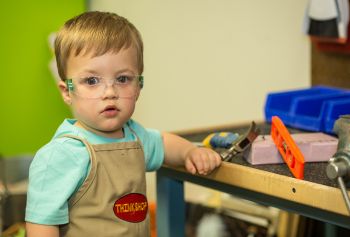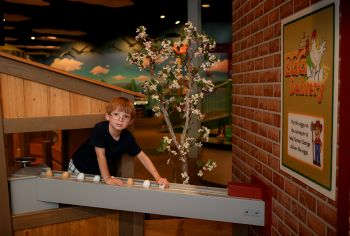 Corporate Donors enable the Family Museum to provide high-quality, innovative exhibits and experiences for children and families. Each month, more than 13,000 guests experience the unique, educational experiences offered at the Family Museum. Field trip programs, Access Assistance Programs and museum outreach programs enrich our community. Be part of making a difference in the lives of children and families in the Quad Cities.
Program Sponsorships
Family Museum Access Assistance Program - $2,500
The purpose of the Access Assistance program is to reach diverse populations in the Quad Cities and make the Family Museum and our programming accessible to all by providing affordable annual Household memberships to qualifying families. Awards are made based upon the income guidelines set by the Federal Free and Reduced Lunch program and provide a 90% subsidy toward membership fees.
Access Assistance Memberships afford the bearer the same benefits as any other Family Museum Membership. These benefits, such as reciprocity at all Association of Science and Technology Center (ASTC) participating museums, invitations to exclusive "member only" events and discounts on birthday parties & in our gift shop ensure our Access Families feel welcome and valued in our facility and at Museums across the country.
Family Museum on the Go (Summer 2020) - $2,500
Each Friday during the summer, Family Museum Staff jump in the Family Museum and take the "Museum on the Go" to neighborhood parks in Bettendorf and Davenport. They hang out at the park from 10 a.m. to noon bringing fun, free activities to the neighborhoods and children. From Stomp Rockets to Bubbles, neighborhood kids can enjoy some outdoor fun in the sun.
The purpose of Museum on the Go is to reach audiences that otherwise might not be able to come to the Museum due to financial restrictions or transportation boundaries. Weekly attendance ranges from 75 to 100 children.
First Place for First Grade - $3,000
Through this program, supported by local businesses and organizations, any first grade class in Scott and Rock Island County can visit the family museum for at no charge! The Family Museum even plays for bus fees. For many children this is the first and only time they might visit the Family Museum.
Last year, 2,207 first grade students visited the Family Museum as a result of this program.
This program is charitably funded and spots are available on a first come first serve basis. Increased funding would allow is to provide this field trip for more first grade classes in our community.
Sponsor of the Month - $2,000
Have your business name and logo on displayed daily on the rotating digital screens located throughout the Family Museum.
Opportunity to pick the specific month you desire (subject to availability).
Name and logo on your month's weekly e-newsletter that is sent to more than 7,000 unique email addresses.
Opportunity to have company brochures placed in Family Museum's display rack for the month.
Name and/or logo, with web-link, on Family Museum website for the month.
Recognition as Sponsor of the Month in social media posts throughout the month.
Name and logo featured on a pull-up banner prominently placed near the front entrance and admission desk during the month.
50 buy-one-get one passes good for any regular business day the museum is open (subject to restrictions). Passes can be used at your discretion for employee incentives, customer appreciation, etc.
First right of refusal for Sponsor of the Month for the same month the following year.
Please note, if there are special events happening during your chosen month, Sponsor of the Month recognition will remain visible.
Event sponsorships are also available!
Contact us for specific details.
Almost all sponsor benefits can be customized to meet your needs. We believe sponsorships should be a win-win. Contact Sara Hodgini, Business & Community Relations Manager, at 563.344.4168 or via email for more information or to secure your sponsorship.