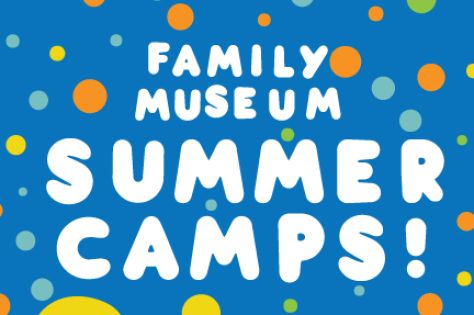 Summer Camp
Dinosaurs Rock! Section B - FULL
June 27-July 1, 11:00 am - 12:30 pm
Age: Age 3 by June 1, 2022
Cost: 95.00

How big is a T-Rex? What do they eat? Come explore all things dinosaur! Stomp, roar, and pretend you are a dinosaur. Science and art projects every day. We will also have fun dinosaur themed snacks.
Child must be full potty trained. No pull ups please.
Masks are optional for all camps.
Please tell us if staff needs to know something about your child; this might include special needs, allergies, medication, or anything else you think would be helpful.
Please note: summer camp fees do not include admission into the Museum.