Your generosity helps us enrich the lives of children.
---
How does your donation help?
With rising costs and shrinking budgets, schools today may find it difficult to create out-of-school experiences for their students. Our First Place for First Grade program offers scholarships for first grade classes from Scott and Rock Island counties to visit the Family Museum at no cost to them - we even cover the cost of transportation.
Your donation could cover the cost of a year-long membership for a family in need. Through our Access Assistance program, qualifying families can receive a membership to the Family Museum for 10% of the actual price.
Financial support to the exhibits program provides necessary maintenance, upgrades, and funds for world-renowned traveling exhibits to visit the Family Museum.
Nancy Evans Memorial Scholarship Fund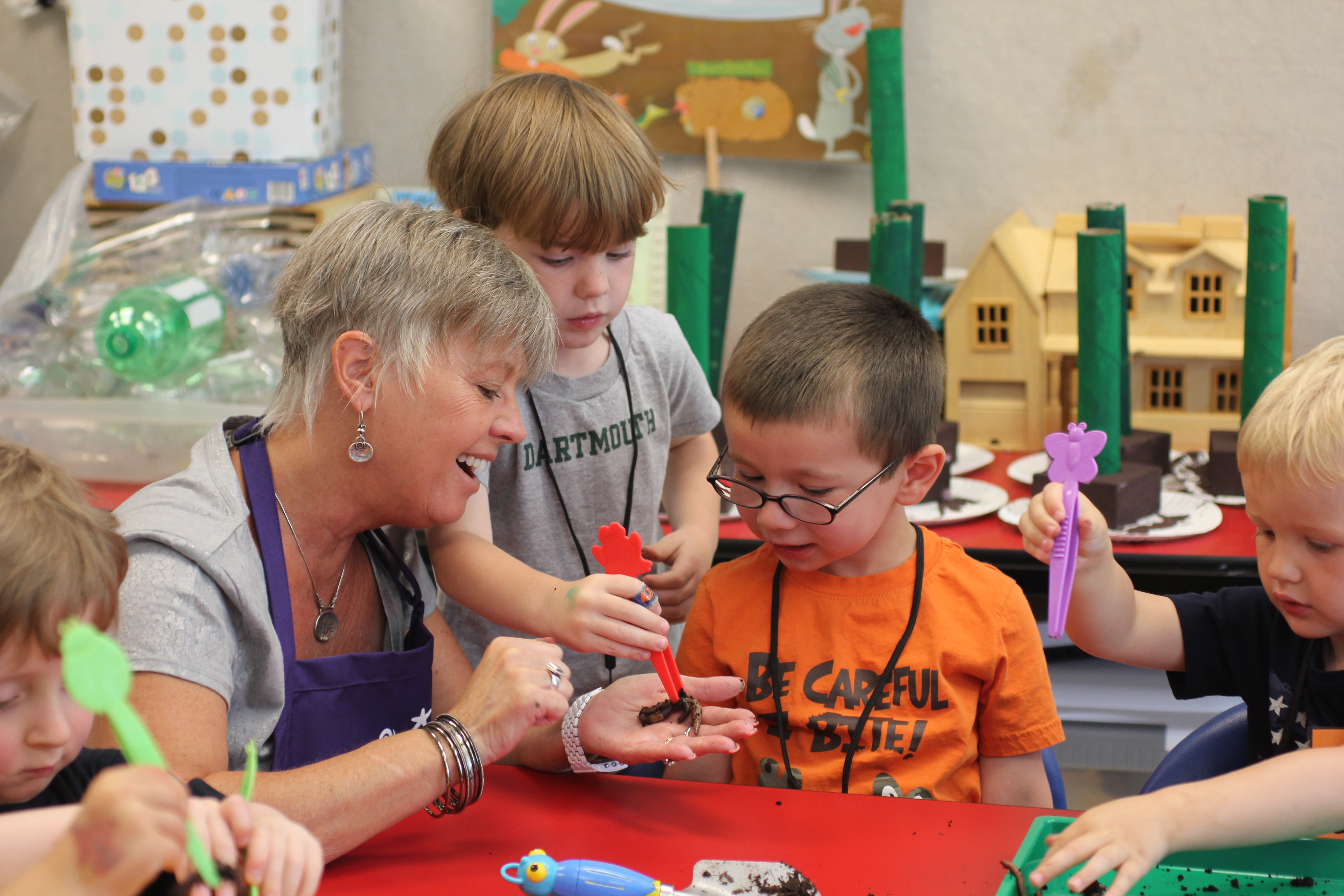 For over 20 years Nancy Evans touched the lives of so many through teaching preschool and dance at the Family Museum. To honor her memory, the Family Museum has established the Nancy Evans Memorial Scholarship Fund. Each year, one Family Museum dance student and one Family Museum preschooler whose family is experiencing financial hardship will receive financial assistance through this fund. Students will be selected by a committee after being nominated by Family Museum staff. With your help, her light and legacy will live on through this annual scholarship.
Donations to this fund are tax-deductible in accordance with current IRS regulations. If you would like to mail us your donation, please make checks payable to the Family Museum Foundation and send to:
Family Museum
Nancy Evans Memorial
2900 Learning Campus Dr.
Bettendorf IA 52722
To donate online:
Click on yellow donate button above
Enter the amount you wish to donate
**Click on "Add special instructions" and type: Nancy Evans Memorial
Select your method of payment (PayPal or credit/debit card)
Follow the prompts to complete your donation
You will receive a receipt from the Family Museum Foundation for your tax deductible contribution. Nancy's family will be notified you have made a gift in her memory (dollar amounts will not be shared). Contact Business & Community Relations Manager, Sara Hodgini, at shodgini@bettendorf.org for more information or with questions.
---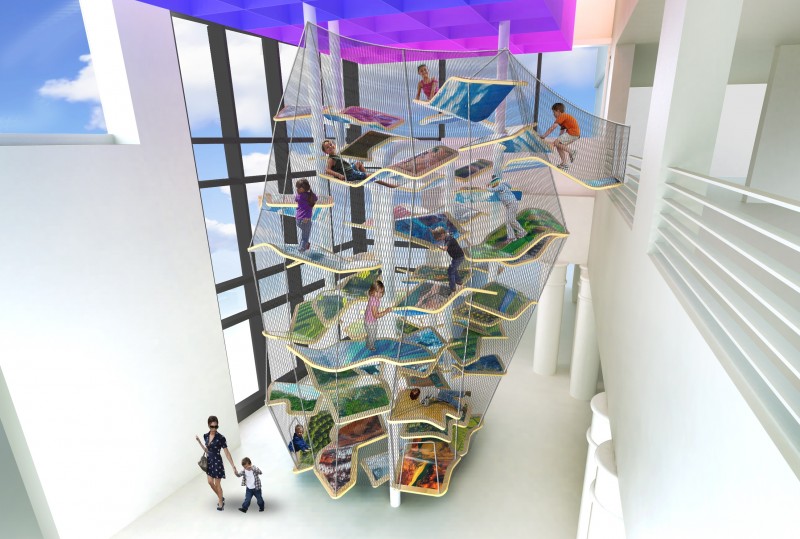 Race You to the Top!
Be a part of the newest attraction in town! Create a lasting impression, and get your name on a two-story 3D climbing sculpture for kids that's truly a work of art! The Family Museum wants to take that next step towards greatness for our guests with the addition of a custom "Luckey" two-story climber in our Great Hall. These amazing climbers can be found in big-city museums across the country, such as Boston, Columbus, Rochester, and St. Louis…just to name a few. It's yet another way for our young guests to stay active while having fun and creating family memories that last a lifetime!

Walker: $50
Hiker: $100
Trekker: $250
Explorer: $500
Voyager: $1,000
Guide: $5,000+
---
We also welcome gifts of stock, IRA and gifts made through Donor Advised Funds. For more information, please contact Sara Hodgini, CFRE, Business & Community Relations Manager, at 563.344.4168 or by email.

If you prefer to send your gift in the mail, please address it to:
Family Museum Foundation
2900 Learning Campus Drive
Bettendorf IA 52722