Art Classes at the Family Museum!
The Family Museum is excited to partner with Pat Beréskin to offer young artists an opportunity to learn about art! We will be offering three different types of classes:
Art Academy at the Family Museum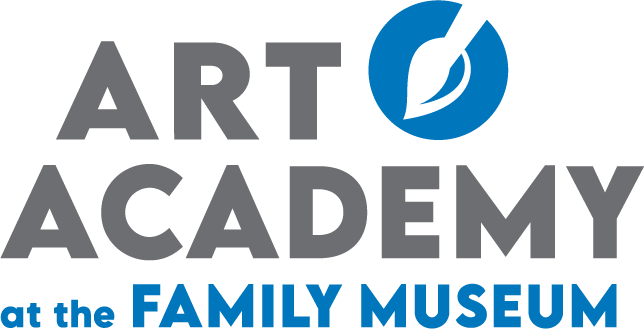 Join us for the Art Academy - a collaboration between the Family Museum and The Figge Art Museum. Beginner classes will take place at the Family Museum, and when your little artist is ready to move on, more advanced and intermediate classes will continue at The Figge. Instruction includes learning about famous artists, drawing, painting, and using various mediums to enhance and explore the artist within the child. Classes span the traditional school year.
To register, please contact bereskinartgallery@gmail.com
*You will need to fill out a Family Museum registration form in addition to registering through Beréskin Art Gallery. Registration Form
Preschool Artist Series
Have fun exploring the world of drawing, painting, and clay through various mediums with Miss W! Using shapes, colors, and values students will learn the principles of art through a hands-on approach.
Experiment while having fun with hands-on projects in a creative environment.
Nurture their natural and inner creativity.
Meet new friend while exploring lifelong love of learning
Fridays 8:30 - 10:00 am
September 8, 2023 - May 24, 2024
Age: 4 years (must be 4 by Sept. 1, 2023)
$85 materials fee and 9 monthly payments of $85
For more details or to register, please email Julie at the Family Museum or call her at (563) 344-4170.