Help us inspire, connect, and strengthen our community by enriching the lives of our children.
---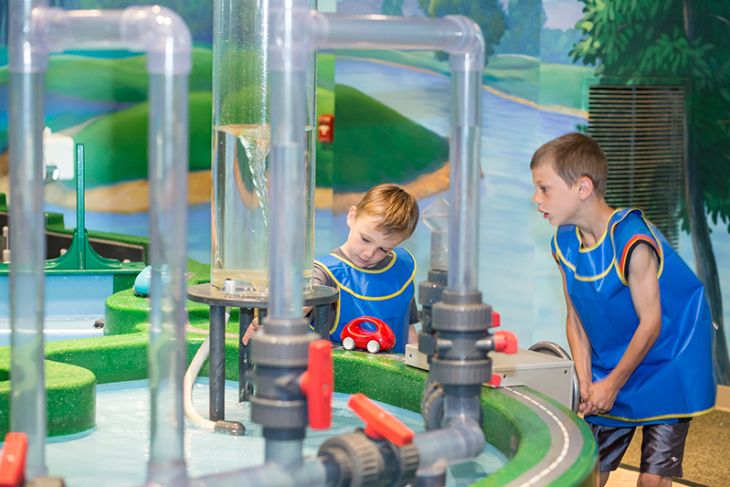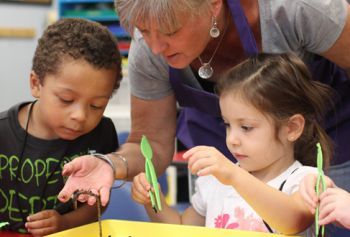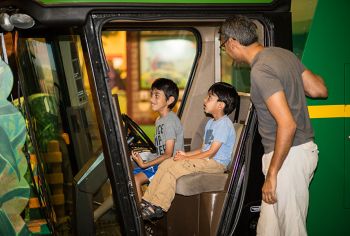 Join the Family Museum!
With a Family Museum Membership, you will receive
Admission for one year to our exhibits, Drop-In programs, and most special events
A 10% discount in our Museum Store
Reciprocal admission to over 300 other museums in the ASTC Passport Program
Exclusive invites to member-only events
Guest passes to share with friends
Please Note: Members may NOT use their membership towards birthday party guests or at our annual WinterFest event. Adults MAY use their membership when chaperoning group visits, but children MAY NOT.
Memberships are non-refundable.
How to purchase a membership:
Buy online (credit card only).
Fill out a membership application, and either mail it to us or drop it off at the front desk on your next visit (cash, check, or credit card).
Call us at (563) 344-4106 and complete the process over the phone (credit card only).
Access Assistance
Through the generosity of many donors, the Family Museum Foundation has funding to assist families
Applicants will need to show financial need
Please call (563) 344-4106 for more about the Museum's Access Assistance program.
Help Support the Family Museum
Your donation will support hands-on, child-driven learning experiences and exhibits at the Family Museum. It will provide children and families with a safe, fun place to explore together. Learn more about how you can make a difference.