Enjoy School Nights at the Family Museum!
---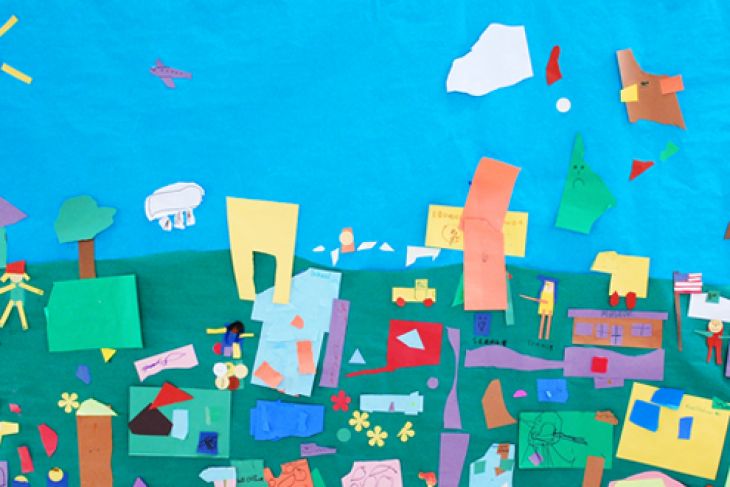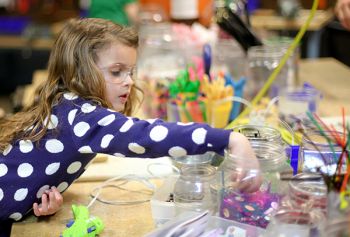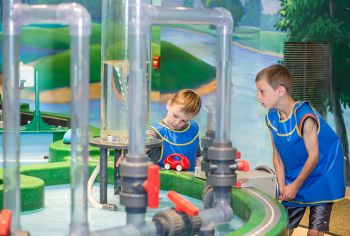 School Nights at the Family Museum
Invite everyone from your school to come to the Family Museum for an evening of hands-on learning fun - at the discounted group rate of $5! You can also reserve an eating space in the Great Hall for your group! This is a great idea for a PTA/PTO sponsored family event. To register, email Julie or call (563) 344-4170. Please have a date in mind plus an estimate of how many people will attend. Our standard 1:5 chaperone to child ratio will apply. If you want to use ThinkShop, a 1:3 ratio will apply.