Join us for one of our many classes, some are easy to drop in, others are pre-register classes. Fill out our registration form on each class listed below, can't wait to see you at our next class! Summer Camp Registration will open Saturday, April 18.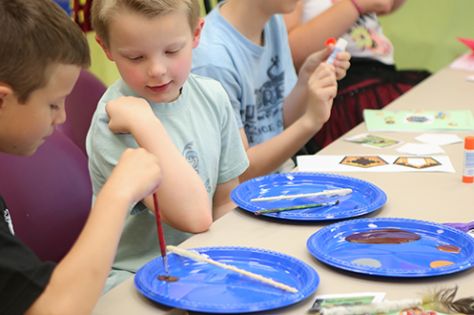 Pre-Registered
Inventor's Club Spring Session
4:00-5:30 PM
Put on your thinking caps and join the Inventor's Club. Mr. Glenn will put your imagination skills to the test in this fun, creative after school program. Kids will rule the lessons!
LEARN MORE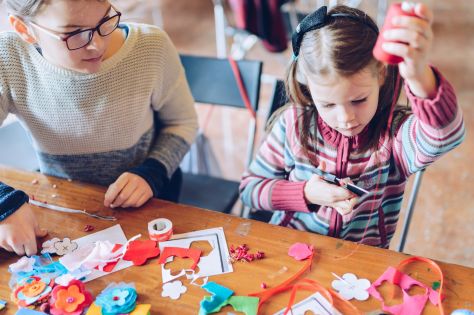 Pre-Registered
Sew Fun! Spring Session
4:30 - 5:30 pm
Get crafty with Miss Grace while learning the basics of sewing.
LEARN MORE