The Family Museum is a great place to host your next gathering.
---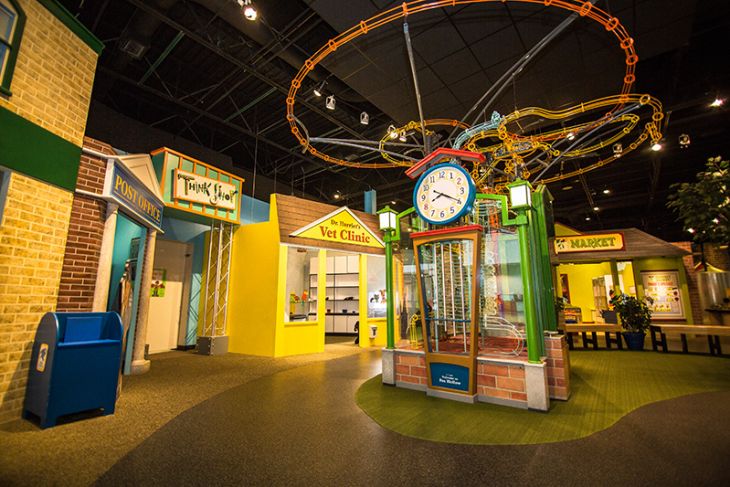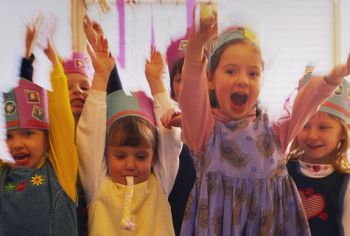 The Family Museum facility is available for rental. Download the PDF here.

Private Party Facility Rental
Revised: August 2016 Adopted: 9/6/16
The Family Museum is available on a contractual basis to private parties who wish to rent the facility on Friday or Saturday evenings between the times of 6:00pm and 10:00pm.
The standard rental fee for private party facility rental is as follows:
$500 for two hours, up to 125 people.
$1000 for four hours, up to 125 people.
Non Profit Organizations will be given a discount at the discretion of the Director, or the Business & Community Relations Manager. Proof of 501C3 status is required.
$150 deposit required upon booking.
$100 refundable damage deposit required upon booking.
Full refund of deposits will be given if cancellation of event is made in writing no less than 7 days in advance.
Proof of Insurance is required for all facility rentals.
Private parties must list the Family Museum as an additional insured on their insurance policy with coverage up to $500,000. A copy of said policy must be provided in advance.
Payment of the remainder of the rental is due the day of the event.
The renting party is responsible for any damage, accidents or injuries that may occur during the party or event.

Alcohol is not permitted under any circumstances.

Private party facility rental includes use of the Family Museum's Great Hall and Exhibit Gallery. *Please Note: No food is allowed in the Museum Exhibit Galleries.

At least one Family Museum employee will be on site for setup, the event itself, and teardown.
Meeting Rooms are available at a cost of $100 for 2 hours (during regular hours of operation only)
Additional after hour room rental arrangements can be made in advance for additional fees.
Art Studio: $350 for 2 hours, up to 20 people, includes a Museum Facilitator
ThinkShop: $350 for 2 hours, up to 15 people includes a Museum Facilitator
12 banquet style tables and up to 125 chairs are available at no additional cost.

Renter must act as the host and may not charge for goods or services at said event.

At events in which minors will be present, there must be at least a 6:1 child to adult ratio.

All rentals maybe subject to Family Museum Board approval. Rentals and usage may be restricted or denied based on availability, breech of building fire code, or the potential for physical and/or character damage to the Family Museum. Events may not be open to the public, and the renter may not charge admission.
Use of meeting rooms and the facility in no way implies endorsement from the Family Museum. If a question is raised as to the objectives and activities of any organization, group or individual requesting use of the meeting rooms or facility, the Family Museum Board shall be the final authority in granting or refusing permission. Organizations may not advertise the use of the Museum facility in any way that implies sponsorship or endorsement by the Family Museum. Interpretation of this policy is left to the discretion of the Family Museum Director or her/his designee.
Rental arrangements can be made by calling (563) 344-4106.
Private Party Catering Options
The Family Museum has had the privilege of working with caterers in the past who have enjoyed their experience at the Museum. They are familiar with the Family Museum's floor plan and all of the preparation necessary to make an event at the Museum a success. You are welcome to use any food and beverage service you like; however may we suggest the following caterers who may make your event extra special:
Bridges Catering
(563) 289-3100
Hy-Vee Catering
2900 Devils Glen Road
Bettendorf, IA 52722
(563) 332-8496
Dewey's Café at the Library
2950 Learning Campus Drive
Bettendorf, IA 52722
(563) 344-4197