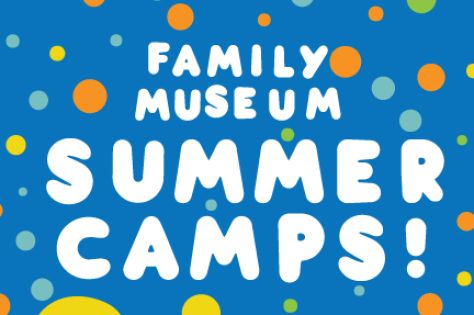 Summer Camp
Dress Up and Dance Section B - CANCELED
June 20-24, 10:30 - 11:15 am
Age: Age 3 by June 1, 2022
Cost: 60.00

Are you ready to get fancy and do some dancing? Wear a different costume to class each day and dance to stories such as Fancy Nancy and more! Dancers should be potty trained, wear tights, a leotard, ballet shoes or bare feet.
Child must be full potty trained. No pull ups please.
Please tell us if staff needs to know something about your child; this might include special needs, allergies, medication, or anything else you think would be helpful.
Please note: summer camp fees do not include admission into the Museum.
Masks are optional for all camps.