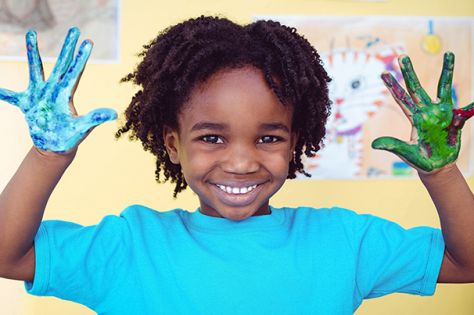 Early Learning
Early Learning Preschool Program: 4 Year Old Program (2023-2024)
Mondays, Wednesdays, Fridays - September 6, 2023 - May 24, 2024
Days: Mondays, Wednesdays, Fridays
Time: 10:00 am - 12:30 pm
Age: 4 years by September 1, 2023. NO EXCEPTIONS. Must be potty-trained - no pull-ups.
Cost: $100 deposit; 12 monthly payments of $227; $2824 total. Deposit due upon registration. First payment due June 1, 2023.

Must be potty-trained- no pull-ups please!
This Preschool Program is designed to help your child be prepared for Kindergarten. Children will learn to recognize and write uppercase and lowercase letters, count and recognize numbers 1-20, problem solve, make simple science predictions, as well as learn about famous artists and places around the world. Social and emotional awareness is also a key part of this program. On Fridays the children will practice creative movement and have a 30 minute music lesson, which incorporates knowledge of composers, simple music notes, and musical concepts. We have two classrooms with one teacher each and a maximum enrollment of 10 children per class. Small class sizes allow for a better learning environment and individualized attention.
Registration for the 2023-2024 school year will begin Saturday, January 28, 2023 with MAIL-IN ONLY REGISTRATION.
Deposit is due at time of Registration.
Click here for registration form.
For questions about registration, email Julie or call (563) 344-4170.