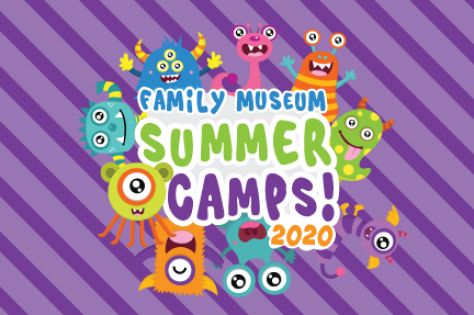 Summer Camp
Fairy-topia!
August 3 - 7, 9:30 - 11:30 am
Age: 6-8 (age 6 by June 1, 2020)
Cost: 110.00

Let's create garden fairy houses! Bring magic to your backyard this summer by creating your very own fairy-topia! Bring your imagination to life! We'll use natural resources and recycled items to make your very own fairy masterpiece.