Get Ready for an Extraordinary Adventure!
Step into the world of Wild Kratts® to explore the secret lives of amazing creatures in this hands-on exhibit. Immerse yourself in animal habitats from around the globe, discover incredible creature powers and go on a mission to foil the villains' nefarious plans.
Exhibit Details
Open Saturday, September 25, 2021, through Saturday, January 8, 2022
Included with admission
Explore Four Habitats
Tropical Rainforest
The Antarctic
Australian Outback Desert
Your Neighborhood
Activate Creature Powers
Sneak through the forest using the stealth of a jaguar
Swing through the trees like a spider monkey
Test your hops against a kangaroo
Hunt for lunch like a platypus
And much more!
"This exhibit will get kids moving and thinking while they explore important concepts in science and the natural world." - Chris Kratt, executive producer of Wild Kratts and co-founder of The Kratt Brothers Company.
Sponsored locally by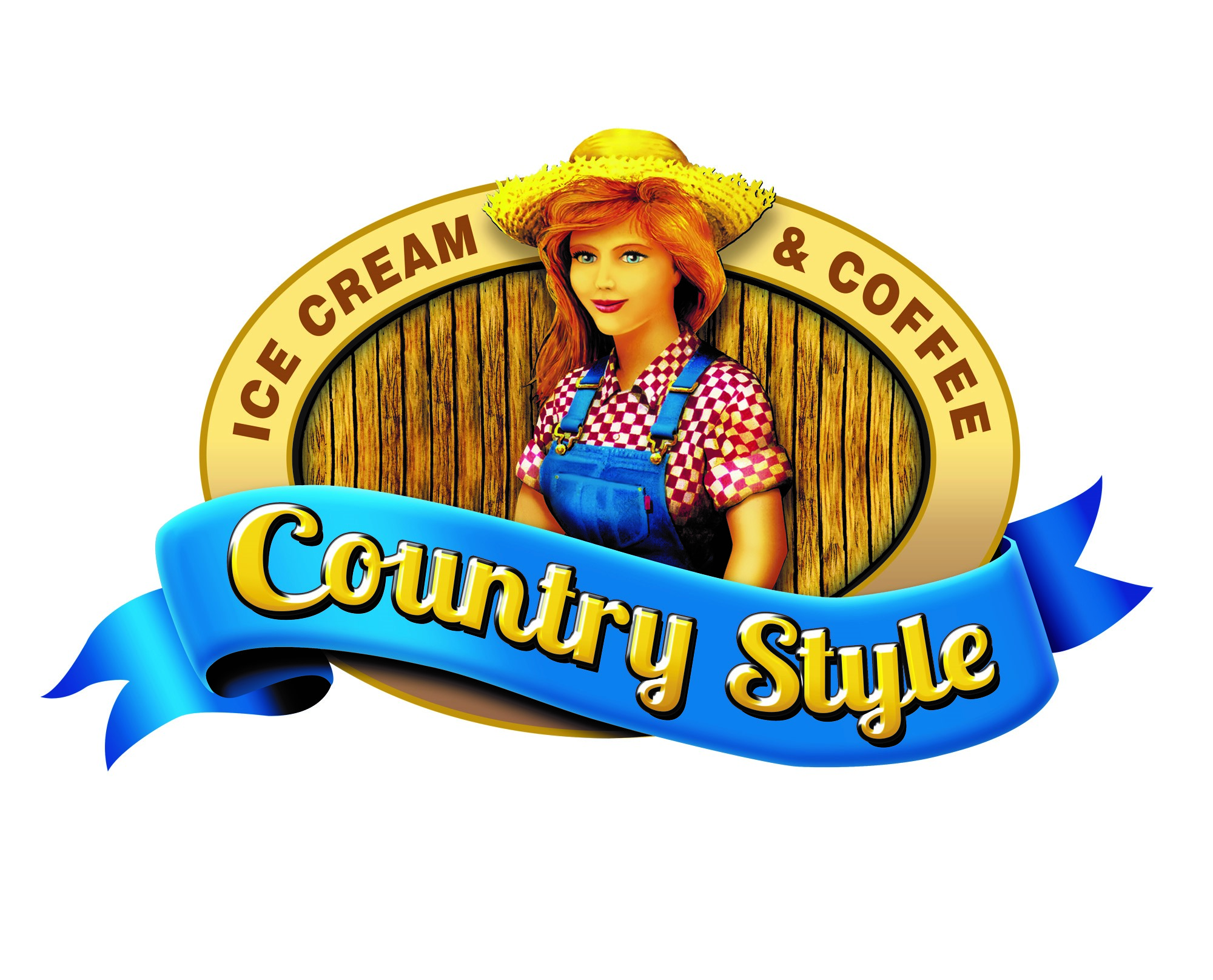 Wild Kratts® © 2021 Kratt Brothers Company Ltd. / 9 Story Media Group Inc. Wild Kratts® and Creature Power ® are owned by Kratt Brothers Company Ltd.