Recital Flower & Cookie Fundraiser: May 1-16
Support Family Museum Dance and congratulate your dancer on their performance by purchasing a flower bouquet and cookie that will be available for you to pick up on your choice of performance day, right here at the Family Museum. For $20, your dancer will receive a bouquet with assorted flowers from Hy-Vee and a Family Museum Dance logo cookie from Cookies by Design. This sweet deal is online, pre-order only, from May 1-16.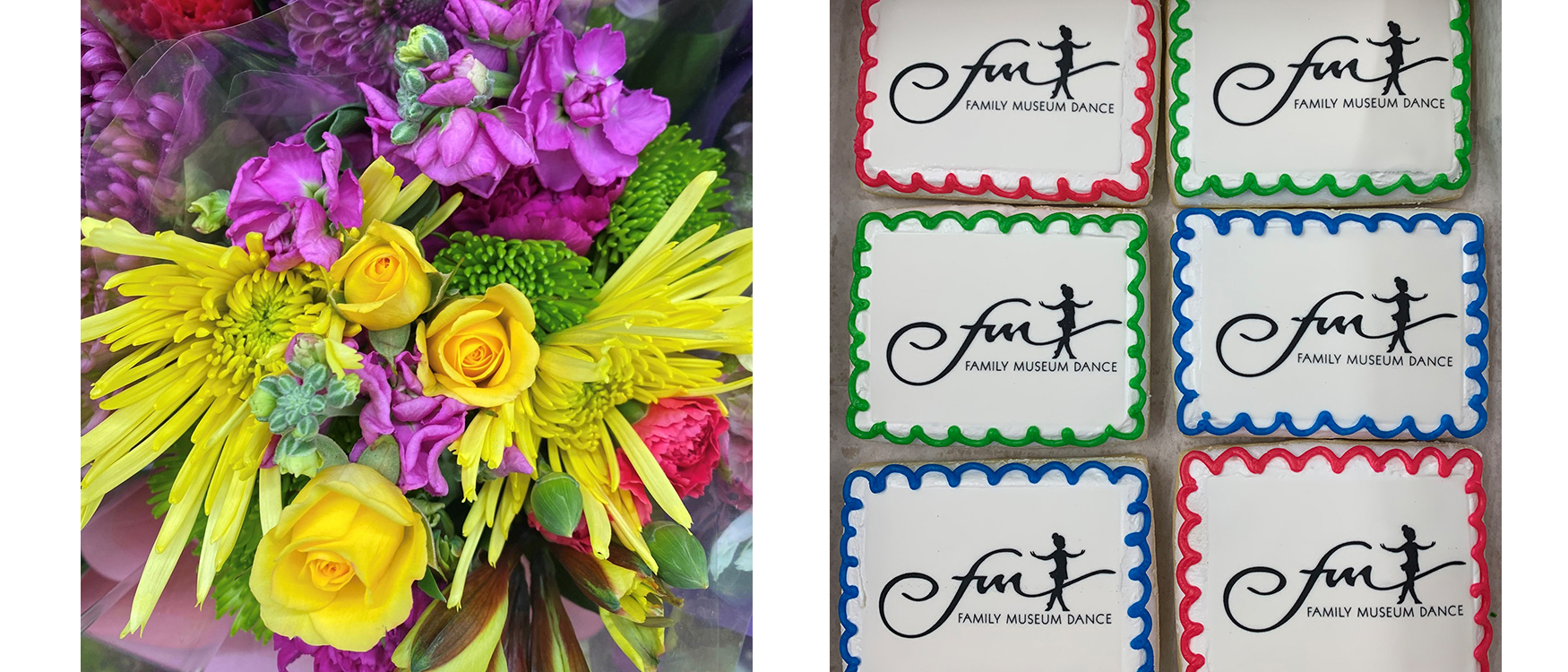 Flower and Cookie Bundle $20 Each
Please create a new order for each dancer you are purchasing a bundle for.
You will pick up your flowers and cookies when you come for your dancer's performance.
Don't know when your dancer performs? Click here to view the Performance Schedule.
Sale has ended.