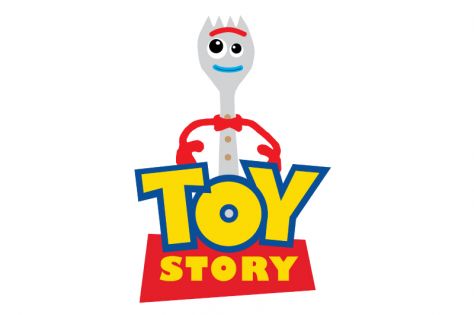 Friday, July 19th
Family Date Night: To Infinity & Beyond!
5:30pm - 7:30pm
You must have a ticket to enter, even members. Tickets are limited to 200 and are available starting June 19. Members are free; non-members are $9 each.
Join us for a Toy Story-filled night at the Family Museum! Make your own version of Toy Story's newest character, Forky, and race him through an R.C. car obstacle course! Help Sarge the Green Army Man by making him a parachute, then complete his mission by launching him off the ledge in the Great Hall. Space aliens, cowboy hats, slinkies, and much more are in store during this rootin' tootin' night!