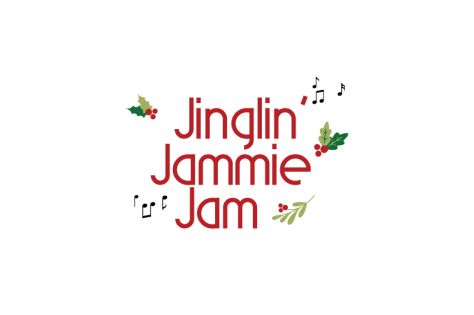 Friday, December 13th
Jammie Jam with Queen Elsa
6:00pm - 6:00pm
Free admission; galleries are CLOSED.
Put on your jammies and join us for a cozy evening of singing, jingling, and family togetherness! Make a frosty jingle bracelet and be swept away to Arendelle, singing holiday favorites together with Elsa herself!
Our galleries are closed during this event, so there is no admission charge. Just take a moment during this busy time of year and spend it with those who mean so much.