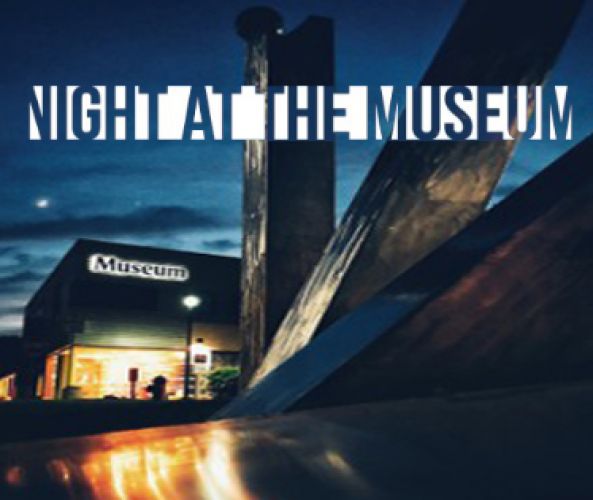 Saturday, April 27th
Night at the Museum
6:30pm - 10:00pm
Saturday, April 27, 2019
6:30 - 10:00 pm
Tickets: $50 each; $400 for a reserved table of 6 (very limited number available)
You must be 21 or older to enter.
Ticket(s) will be mailed to you.
Tickets for Night at the Museum are limited and are on sale now!
To reserve a table, please call Sara at (563) 344-4168.
Night at the Museum is presented by:

Embark on a scavenger hunt to explore everything the Family Museum has to offer! Paint with Mr. Glenn in the Art Studio or sculpt with Miss Grace in the Clay Studio, get your photo taken with an Easter Island Head, chat with characters form the movie Night at the Museum, and more! Sample food and drinks from local establishments, bid in the silent auction, try your luck at a duck pond wine pull, all while helping to support the Family Museum! Put on your jeans and come ready to play!
Vendors Include:
Blue Iguana
Cheesy Cow
Coffee Hound
Crawford Brew Works
Crust Stone Oven Pizza
Culver's in Bettendorf
5ive Cities Brewing
Foundry Food + Tap
Happy Joe's in Bettendorf
Hy-Vee in Bettendorf
Rhythm City Casino Resort
The Tangled Wood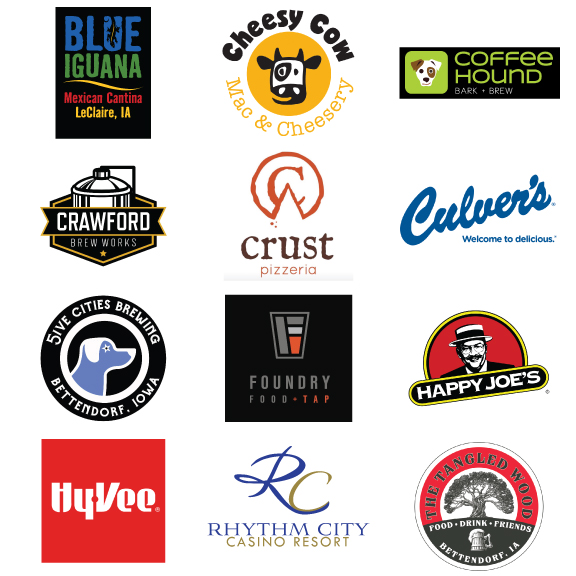 Proceeds will be used for installation of a two-story, three-dimensional Luckey Climber. These one-of-a-kind climbers can be found in museums, malls, and theme parks across the globe. The Family Museum will be the first in our region to have a unique and totally safe Luckey Climber!