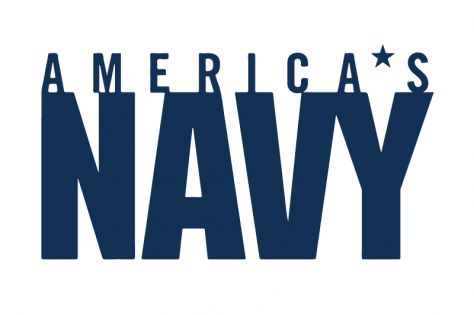 Monday, June 24th
Quad City Navy Week Activities at Faye's Field
1:00pm - 6:30pm
Events at Faye's Field are free;
Museum Admission 9 am - 5 pm: half price
Museum Admission 5 - 8 pm: $1 (as part of Dollar Days)
The Learning Campus is excited to kick off Navy Week in the Quad Cities! Navy Week (June 24-30) is designed to provide area residents an opportunity to learn about the U.S. Navy, its people, and its importance to national security and prosperity. On June 24, Faye's Field will be the site of afternoon festivities leading up to a performance by the talented Navy Band Great Lakes! Join us outside for a patriotic day that will be memorable for the whole family!
1:00 – 3:00 pm: Learn with the Navy! Meet sailors, see historical presentation, and more!
• USS CONSTITUTION Sailors (dressed in their 1813 uniforms)
• USS THE SULLIVANS CO and Crew
• USS SIOUX CITY CO and Crew
• Naval History and Heritage Command
3:00 – 5:30 pm:
Activities with the Family Museum, including children's boat-building, a rain gutter regatta, and more Navy-themed fun!
5:30 – 6:30 pm:
Navy Band Great Lakes performance.