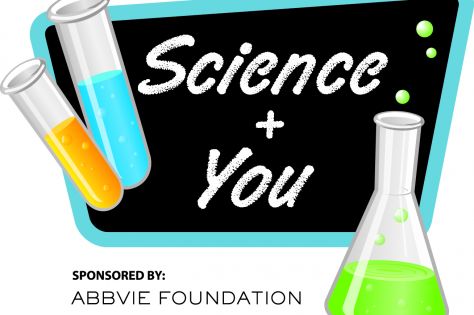 Saturday, January 25th
Science + You Public Opening Celebration
10:00am - 3:00pm
Become a scientist in the new Science + You exhibit as you learn about human health and nutrition, scientific tools, and scientists through problem solving, investigation, and experimentation.
Be sure to stop by the Great Hall for some special activities during this opening day celebration!
• Glowing Germs - Investigate the germs on your hand under black light and experiment to find the best way to remove them!
• Unity Point Health – Listen to your own heartbeat and explore ways to keep your heart healthy. Learn about your body with a display of lungs, arteries, and more!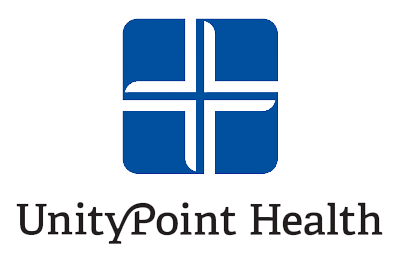 • Scent Sense - Use your sense of smell to make observations! See if you can identify different foods and spices.