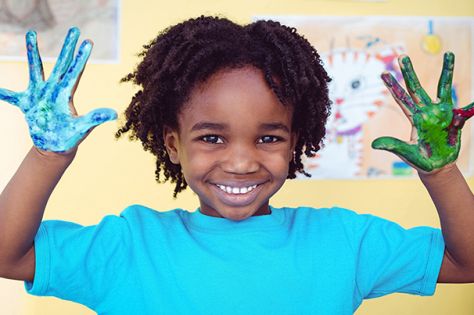 Early Learning
1-2-3 Math for Me!
September 4 - May 20
Days: Monday & Wednesday mornings
Time: 9:00-10:00a
Age: Must be age 4 by January 1, 2019
Cost: $50 deposit/ 9 monthly payments of $80 ($770 total)

Must be Potty Trained- no pull-ups please!

This class will focus on all things math! Geometry (shapes and patterns), measurement, the language of math (more than, less than), and spatial relations (in front of, behind, etc.) Prepare your preschooler to be math-ready for Kindergarten.
*This class is a great add-on to our 3 and 4-year old programs! Children who attend this class at 9:00 will be walked to their Preschool Classroom at 10:00
To register, call Julie at (563) 344-4170.