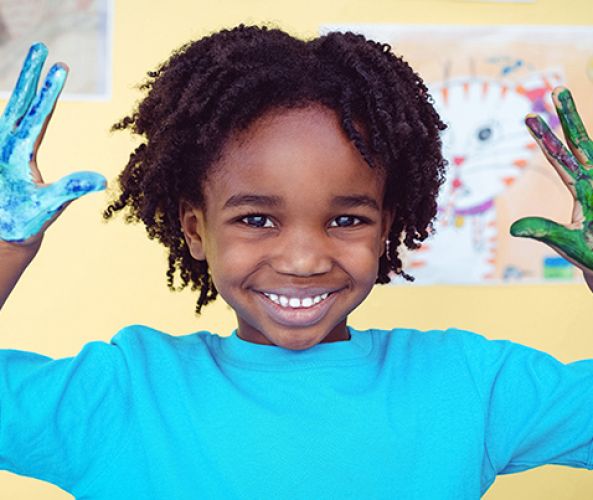 Early Learning
1-2-3 Math for Me!
January 7- May 1 (no class January 21, February 18, March 11 & 13)
Days: Mondays and Wednesday Mornings
Time: 9:00 - 10:00 am
Age: 4-5 years old (Must be age 4 by January 1, 2019)
Cost: $400 (4 payments of $100/month)

This class will focus on all things math! Geometry (shapes and patterns), measurement, the language of math (more than, less than), and spatial relations (in front of, behind, etc.) Prepare your preschooler to be math-ready for Kindergarten. Perfect add-on to your morning preschool class. *must be potty-trained; no pull-ups, please.
Call (563) 344-4170 to register.