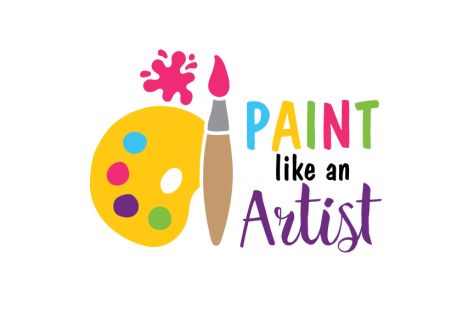 Pre-Registered
Art and Rhythm! (Oct. 2022)
October 8-29
Days: Saturdays
Time: 9:00 - 10:30 am
Age: Grades 2nd-5th
Cost: $145

Session 2: Art and Rhythm!
Saturdays: October 8, 15, 22, and 29
Time: 9:00 – 10:30 am
Grades: 2 – 5
Instructor: Hannah Wiekhorst
Cost: $145
Register Now Online or fill out a Registration Form
Explore Van Doesburg, Mondrian, DaVinci, and more to experience how music inspires art and how art inspires music in line, shapes, form, and color. *Students should bring four 11 x 17 canvases to class; a sketch pad; and a Ziploc bag with pencil, eraser, and sharpener.