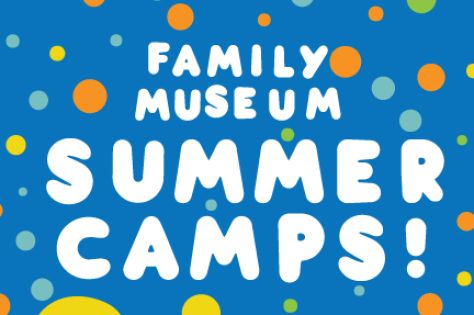 Summer Camp
Camp Rainbow Section A - FULL
July 11-15, 9:00 am - 10:30 am
Age: Age 3 by June 1, 2022
Cost: 95.00

Come have some colorful fun and explore the different colors of the rainbow! We will create colorful art, read stories, mix colors, and even go on a color hunt. A themed snack will be provided daily.
Child must be full potty trained. No pull ups please.
Please tell us if staff needs to know something about your child; this might include special needs, allergies, medication, or anything else you think would be helpful.
Please note: summer camp fees do not include admission into the Museum.
Masks are optional for all camps.