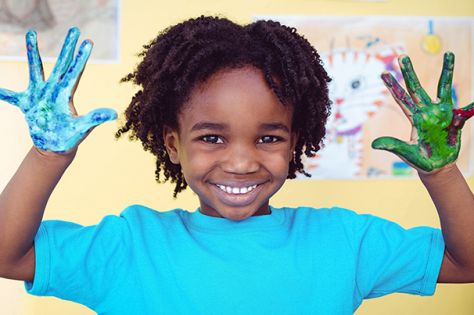 Early Learning
Early Learning Programs: 3 Year Old Program (2022-2023)
September 6, 2022 - May 25, 2023
Days: Tuesdays and Thursdays
Time: 10:00 am - 12:00 pm
Age: Must be 3 years by September 1, 2022. NO EXCEPTIONS. Must be potty-trained - no pull-ups.
Cost: $100 deposit; 12 monthly payments of $117; $1,504 total. Deposit due upon registration. First payment due June 1, 2022.

Must be potty-trained- no pull-ups please!
Our littlest learners will focus on social interaction, sharing, following directions & routines, problem solving and early academics such as recognition of letters, numbers, shapes, names, and colors. Our curriculum is rich in art, science, movement & music, with an emphasis on kindness and working together. We have one classroom, with two teachers, and a maximum enrollment of 12 children per class. Small class sizes allow for a better learning environment and more individualized attention.
Registration for the 2022-2023 school year will begin Saturday, January 29, 2022 with MAIL-IN ONLY REGISTRATION.
Click here for registration form.
Deposit is due at time of Registration.

For questions about registration, email Julie or call (563) 344-4170.