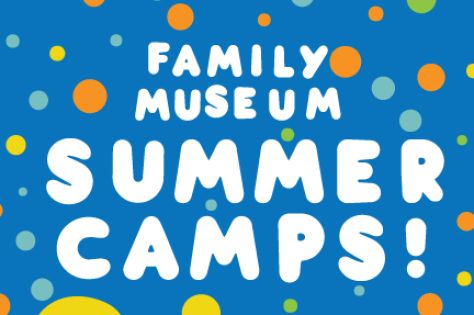 Summer Camp
It's Shocking! - FULL
July 5-8, 1:30 - 3:30 pm (No class on July 4)
Age: 6-8 (Must be 6 by June 1, 2022)
Cost: 100.00

Please note: No Camp Monday July 4 - Camp is Tuesday-Friday.
How can your hair stand on end? Perform static stunts, learn about electricity, circuits, switches, and get the low down on the atom. Who says science is not FUN? Campers will have a snack during camp.
Please tell us if staff needs to know something about your child; this might include special needs, allergies, medication, or anything else you think would be helpful.
Please note: summer camp fees do not include admission into the Museum.
Masks are optional for all camps.