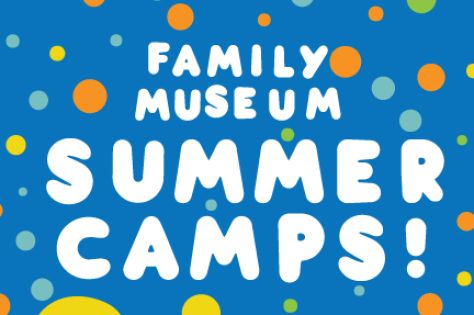 Summer Camp
Minute to Win It! - FULL
June 20-24, 1:30 - 3:30 pm
Age: 6-8 (Must be 6 by June 1, 2022)
Cost: 120.00

Come test your speed, smarts, and coordination with a week of fun competitive 60-second challenges! We will battle it out with team and individual play-who will finish the task before the time is up?! Campers will have a snack during camp.
Please tell us if staff needs to know something about your child; this might include special needs, allergies, medication, or anything else you think would be helpful.
Please note: summer camp fees do not include admission into the Museum.
Masks are optional for all camps.