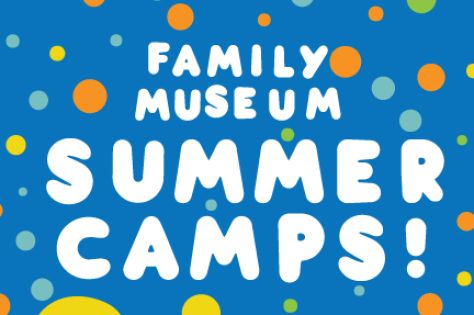 Summer Camp
Outdoor Art with Mr. Glenn - FULL
June 13-17, 1:30 - 3:30 pm
Age: 7-10 (age 7 by June 1, 2022)
Cost: 120.00

Get creative-outside! Use natural elements to inspire your paintings, drawings, and sculpting. Dress for weather, and wear sunscreen, please! Campers will have a snack during camp.
Please tell us if staff needs to know something about your child; this might include special needs, allergies, medication, or anything else you think would be helpful.
Please note: summer camp fees do not include admission into the Museum.
Masks are optional for all camps.