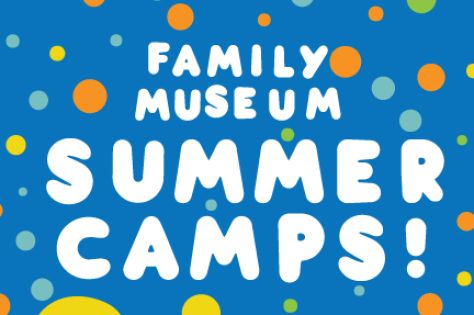 Summer Camp
Pete the Cat - FULL
July 25-29, 9:30 - 11:30 am
Age: 4-5 (Must be age 4 by June 1, 2022)
Cost: 120.00

Meet Pete, the groovy blue cat! No matter where he goes, Pete the Cat always keeps his cool! He loves surfing, playing baseball and guitar, spending time with his friends, and trying new things. Explore some of Pete's favorite stories and activities. As Pete says, "It's all good" Campers will have a snack during camp.
Please tell us if staff needs to know something about your child; this might include special needs, allergies, medication, or anything else you think would be helpful.
Please note: summer camp fees do not include admission into the Museum.
Masks are optional for all camps.