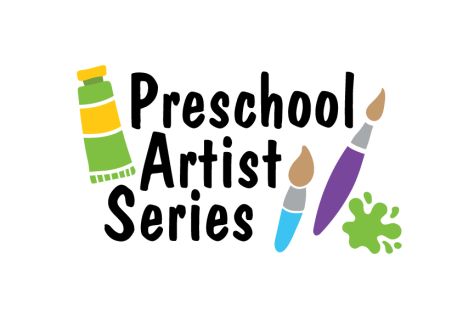 Pre-Registered
Preschool Artist Series
September 8, 2023 - May 24, 2024
Days: Fridays
Time: 8:30 - 10:00 am
Age: 4 years (must be 4 by September 1, 2023)
Cost: $85 material fee and 9 monthly payments of $85

Have fun exploring the world of drawing, painting, and clay through various mediums with Miss W! Using shapes, colors, and values students will learn the principles of art through a hands-on approach.
Experiment while having fun with hands-on projects in a creative environment.
Nurture their natural and inner creativity.
Meet new friend while exploring lifelong love of learning
Fridays 8:30 - 10:00 am
Age: 4 years (must be 4 years by Sept. 1, 2023)
September 8, 2023 - May 24, 2024
$85 material fee and 9 monthly payments of $85
For more details or to register, please email Julie at the Family Museum or call her at (563) 344-4170.