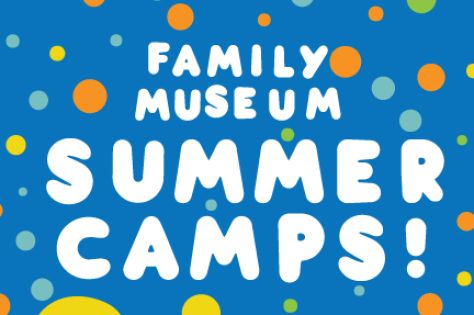 Summer Camp
Ready, Set, Dance! Section B
July 18-22, 10:30 - 11:15 am
Age: Age 3 by June 1, 2022
Cost: 60.00

Our littlest dancers will twirl, leap, stretch, float, and tiptoe their way through this introduction to dance class. Participants must be potty trained, and may wear active-wear with bare feet or ballet shoes, leotard and tights.
Child must be full potty trained. No pull ups please.
Please tell us if staff needs to know something about your child; this might include special needs, allergies, medication, or anything else you think would be helpful.
Please note: summer camp fees do not include admission into the Museum.
Masks are optional for all camps.