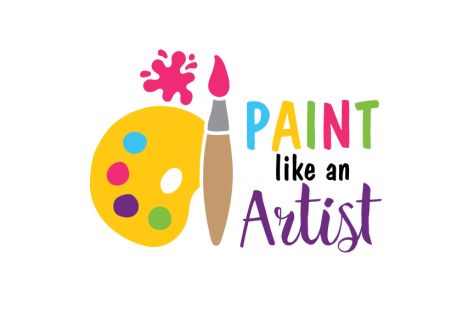 Pre-Registered
Winter Snow Fun! (Jan. 2023)
January 7-28, 2023
Days: Saturdays
Time: 9:00 - 10:30 am
Age: Grades K-4th
Cost: $145

Session 3: Winter Snow Fun!
Saturdays: January 7, 14, 21, and 28
Time: 9:00 -10:30 am
Grades: K – 4
Instructor: Hannah Wiekhorst
Cost: $145
Register Now Online or fill out a Registration Form
Snow fun and how artists depict people in the winter enjoying themselves will be the focus of our next series. Grandma Moses, Monet, Tesha Art, and Palmer will take the children through a variety of expressions of snowy days in acrylic paint. *Students should bring four 11 x 14 canvases to class; a sketch pad; and a Ziploc bag with pencil, eraser, and sharpener.