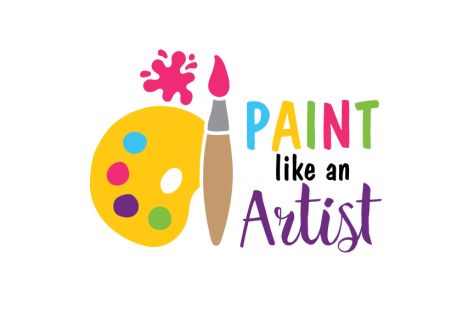 Pre-Registered
You Go Girl! (Feb. 2023)
February 4-25, 2023
Days: Saturdays
Time: 9:00 - 10:30 am
Age: Grades 2nd-5th
Cost: $145

Session 4: You Go Girl!
Saturdays: February 4, 11, 18, and 25
Time: 9:00 -10:30 am
Grades: 2 – 5
Instructor: Hannah Wiekhorst
Cost $145
Register Now Online or fill out a Registration Form
Exploring the way artists depict people interacting in paintings shows us relationships and feelings. Mary Cassatt, Georgia O'Keefe, Beatrix Potter, and Tatiana Illiina will help us find the woman's voice in expressing their point of view through the brush. *Students should bring four 11 x 14 canvases to class; a sketch pad; and a Ziploc bag with pencil, eraser, and sharpener.